Ramagya Sports Academy- an integral part of Ramagya School was founded in 2009 and in a short span has already established itself as a prime sports institution in sports area. It has earned a high reputation and utmost popularity for being the best equipped sports academy that offers
international facilities
in the most congenial atmosphere. Once you enter the sports academy you will experience the latest in group fitness programming and innovating fitness equipment and genuine support of our
certified staff
that will help you.
READ MORE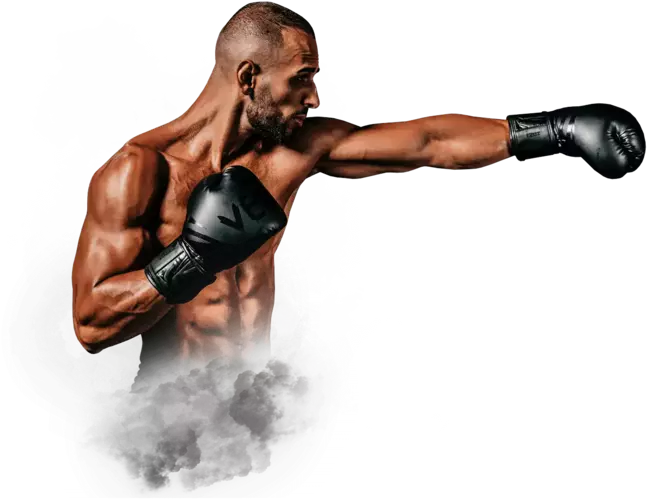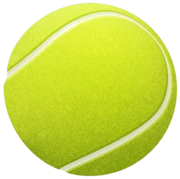 4.9 out of 5 – Based on 4281+ Certified Reviews
Mr. Mahesh Shrinivas Bhupathi
International Tennis Player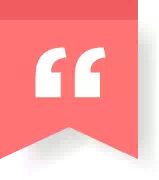 My son, Harshit Goyal, has been coming to Ramagya Sports Academy for Gymnastics classes. He is learning a lot and the coach aways shares his progress. The coach is aware of each and every student's calibre and works towards improving their performance.
Dolly Goyal
Parent
I am proud to be associated with Ramagya Sports Academy. Here, in the same complex, education and sports are given equal importance. This is a wonderful opportunity for the children and parents, to pursue their talent in education as well as sports.
Govardhan Reddy
Coach of Jwala Gutta
I have been coming to the Gym of Ramagya Sports Academy for very long.7 years ago my kids were coming here for swimming classes and I joined the gym here. I have had a wonderful experience here. Even the crowd is good and are very focused on fitness.
Rohit Pandey
Client
My son Harsh loves to dance and he is thoroughly enjoying his Shaimak Dance Class. He loves to come to Ramagya Sports Academy.
Arti
Parent
My son, Ranveer, has been a part of Dhoni Academy. He has been coming to Ramagya School for a year now for cricket coaching. He is doing an amazing job and he has grown so much. He loves cricket even more now and the coaches are fabulous.
Tina
Parent
I am thoroughly enjoying the facilities that are available here for the children and I am sure if the children are regularly trained, they will make it big and can represent not just their district or state but even our country.
Syed Mohammed Arif
Coach of Jwala Gutta
Technical Director, NBA, Basketball School
With a keen interest to promote good health, sports and fitness Ramagya Sports Academy, in association with White Canvas India, organized Noida's First And Biggest Sports League- NSL. In this fiesta type family event, individuals-kids and adults, teams and families-participated in 12 indoor and outdoor sports of their choice and won amazing prizes. After an award-winning event last year, Ramagya Sports Academy is back with something more interesting and amazing.
With a time span of 27 hours, the age range of 4-71 years and a number of 3062 participants, NSL was awarded a National Record for the largest family sports league.

(No Fields)
keyboard_arrow_leftPrevious
Nextkeyboard_arrow_right
Mr. Aayush Jain Won Bronze Medal at National Shooting Championship Ramagya School and Shoot X Academy congratulate Aayush Jain (XII C) who secured the 3rd position in the category 'Youth Men' in the 24th All India Inter School National Shooting Championship held at Asansol Rifle Club, West Bengal. Around 1500 participants participated in the Championship.
Read More »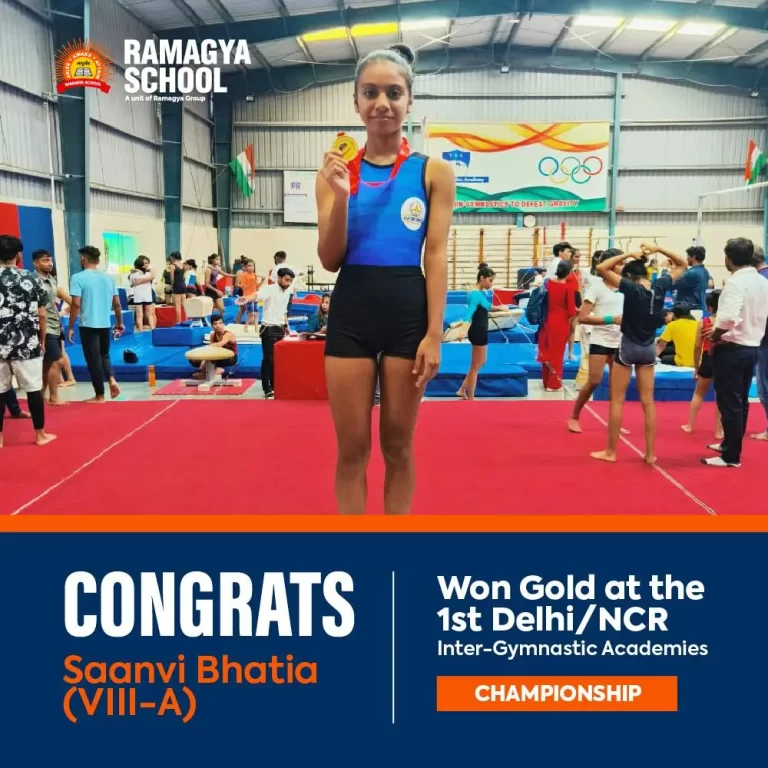 Gymnastic Academies Championship A well-deserved success! Ramagya School, Noida congratulates its student Saanvi Bhatia (VIII A) who won the Gold Medal at the 1st Delhi/NCR Inter-Gymnastic Academies Championship.
Read More »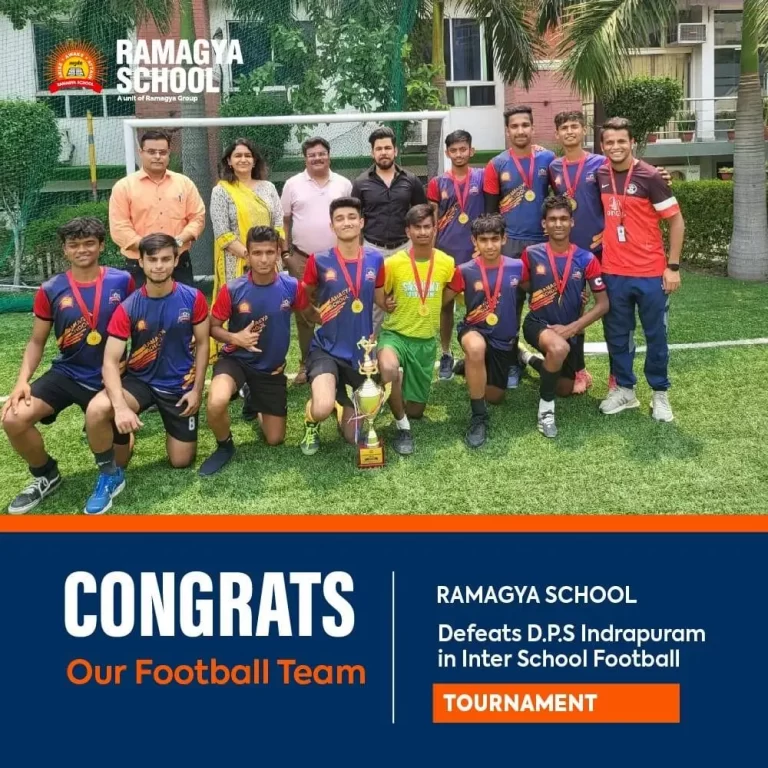 Football Tournament First Position Against D.P.S. Indrapuram A proud moment for us! Ramagya School Football Team has won 1st Position after defeating D.P.S Indrapuram in the final match by 4-2 in Inter school tournament held from 24th to 25th May,2022 at K.R MANGALAM SCHOOL, VAISHALI. We congratulate the team and Mr. Shivam (Coach) for their well-deserved success!
Read More »